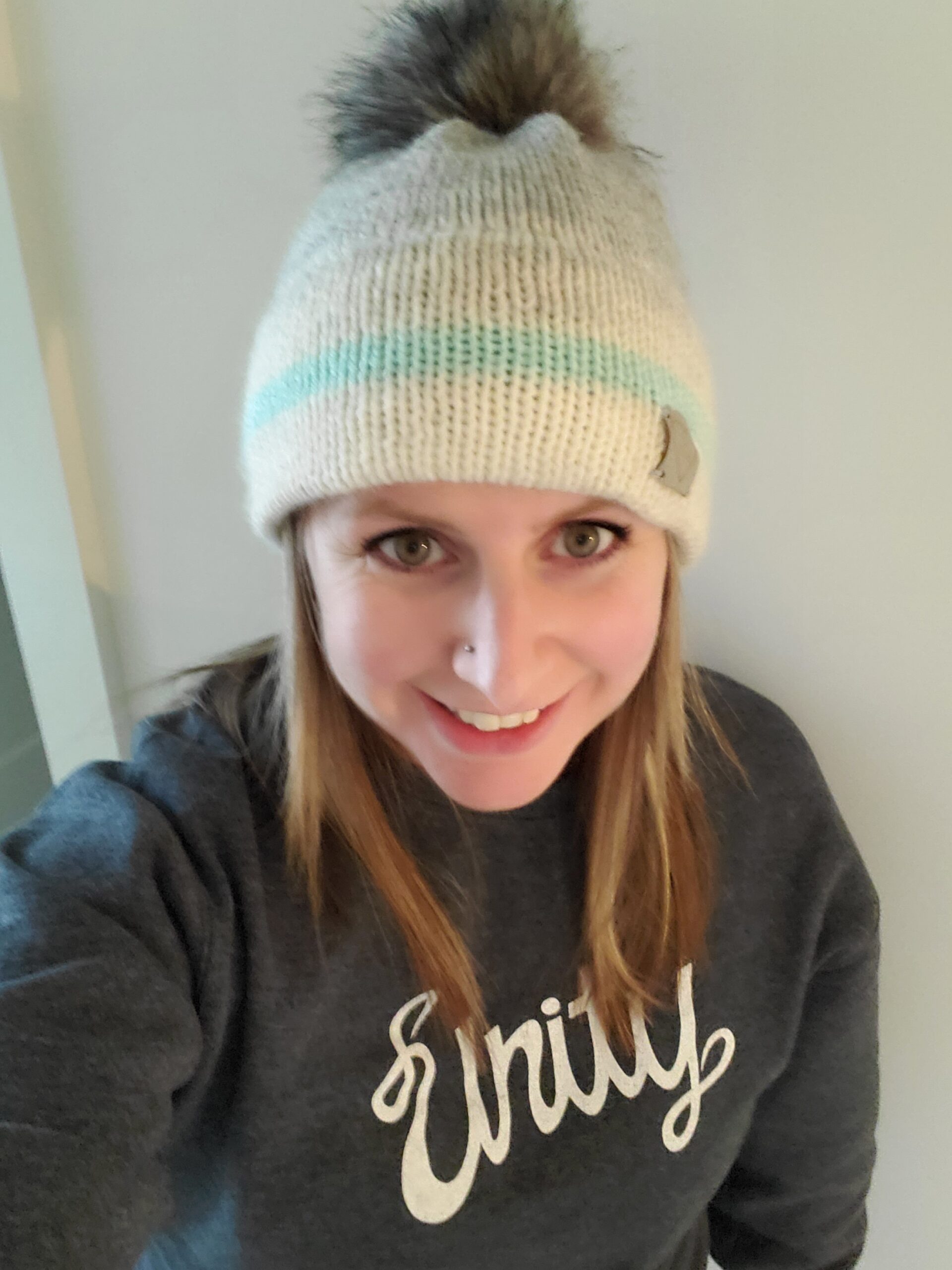 Tanya, Nurse Practitioner
BSN, RN, MN, NP - FAA
Tanya graduated from Douglas College in Coquitlam in 2013 with a Bachelor of Science in Nursing.  She has also completed a Masters of Nursing – Nurse Practitioner Family All-Ages from University of Saskatchewan in 2020.
Tanya's primary practice interests include Ob/Gyn, pediatrics, orthopedics, complex chronic medical.
Tanya is living in Nelson with her boyfriend and dog.  She enjoys snowboarding, hiking, mountain biking, and traveling.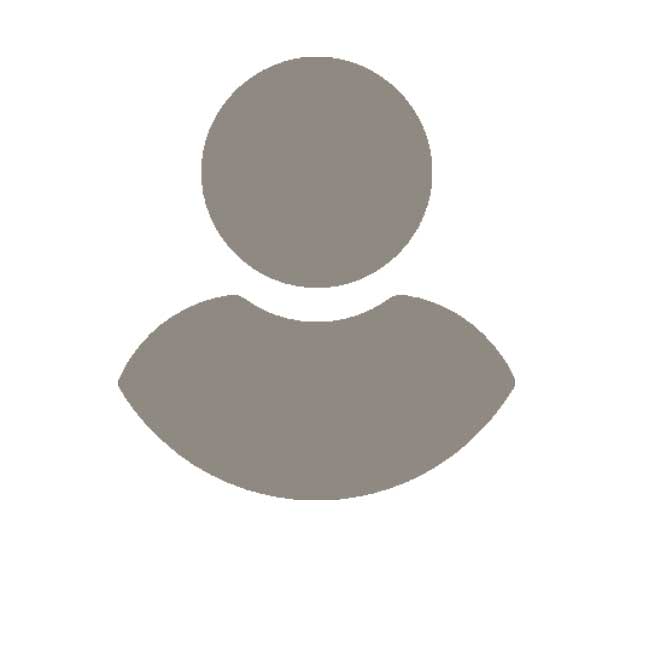 Tamara, Nurse Practitioner
MN, NP - FAA
Tamara completed a master's degree in nursing – Nurse Practitioner Family/All-Ages from Athabasca University in 2018. Tamara's primary practice interests include complex and chronic disease management and team-based care for all ages.
Tamara is from the Kootenay Boundary, growing up in Trail BC. She graduated from the University of Victoria in 2010 with a Bachelor of Science in Nursing and she practiced as a registered nurse and nurse practitioner in Nelson, Trail, Castlegar, and Rock Creek until she moved to Kamloops for professional growth and new opportunities.
Since the Kootenays have always been home, she is navigating her way back to Trail, BC with the opportunity to join the Kootenay Boundary Health Clinic, re-engage with family and friends, and enjoy everything the Kootenays has to offer!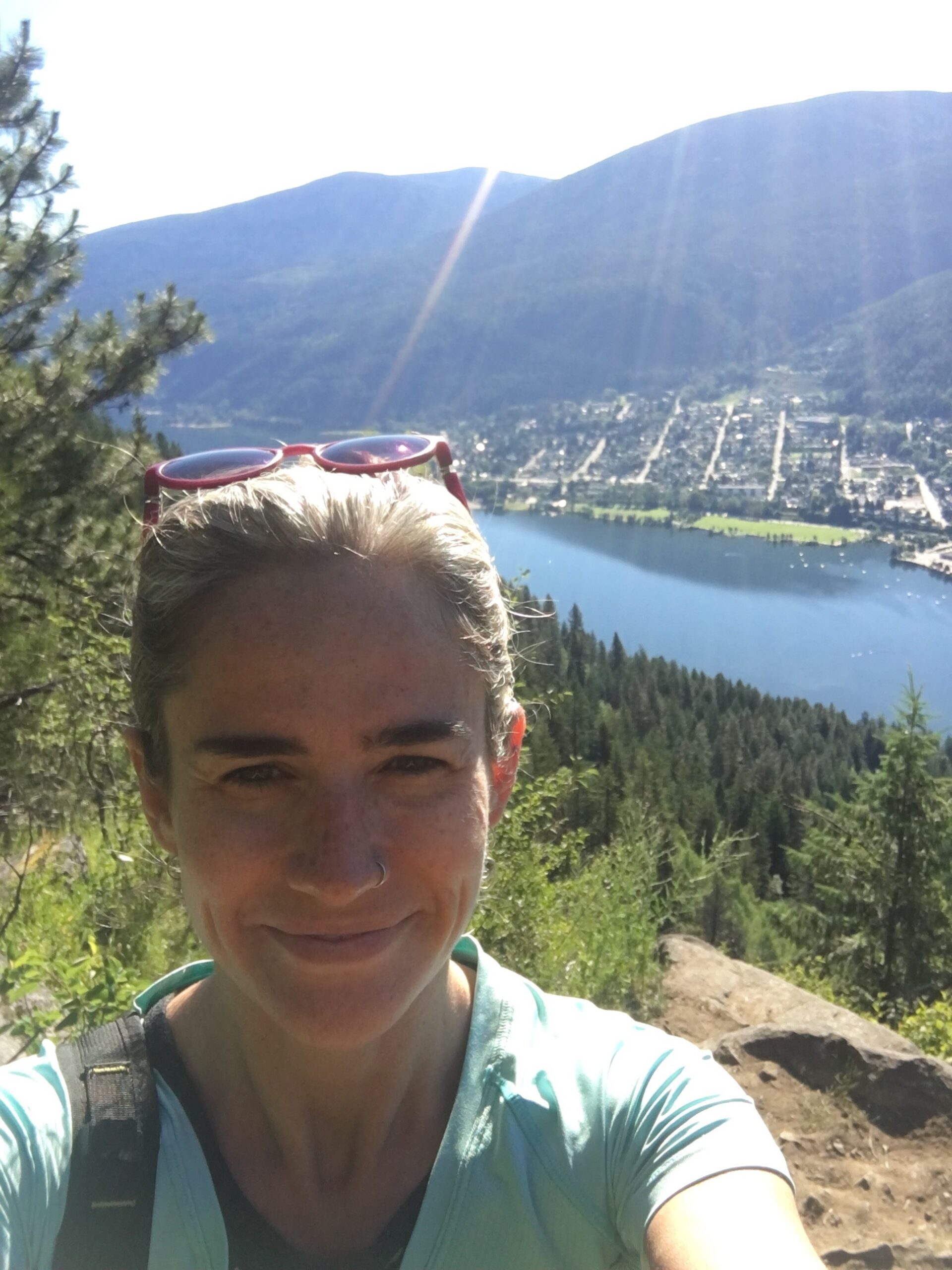 Tara, Social Worker
BSW, RSW
Tara's main focus is holding empathetic, presence with her clients – offering, a supportive hand in life's darkest moments. Tara's goal is to help her clients to live more fully present lives.  She believes in a holistic understanding, connection and empathy in the path to healing. She enjoys yoga, hiking, skiing and playing with her son. Tara lives in Nelson with her three boy's and awesome husband. 
Experience
Tara has been working as a registered social worker in the medical system since 2009 in the field of mental health and substance use. Her work started at the grassroots level doing outreach on the streets of Calgary working with the most vulnerable and marginalised.  In 2013 while birthing her beautiful son, Tara suffered a traumatic and painful nerve injury.  She sought out on a path to recovery; moving to the Kootenays, and studying chronic pain management. From 2015 until 2019  she worked on renewing her body's well being, reducing her pain alongside her clients at the RISE BC Wellness clinic. Tara also completed a counselling certificate in Relational Somatic Therapy (trauma and attachment based counselling). She is currently completing her master's in social work through the University of Calgary graduate studies program. She has chosen a clinical speciality in advanced trauma work for her master's program.
Angie, Registered Nurse
RN, BSn
Angie graduated from University of Victoria school of Nursing in 2014 with a Bachelor's degree in Nursing. Angie has worked in the medical system since 2012 within the Kootenay Boundary Region. Angie's practice interests include providing client centered care to empower her clients to live a fulfilling life. Angie is delighted to work with her clients in a primary care setting
Angie is married to her wonderful husband, they have 2 small children ages 3 and 1 who are the center of their world, as a family they enjoy spending time outdoors in the summer, cuddling up with a movie and traveling to visit family and friends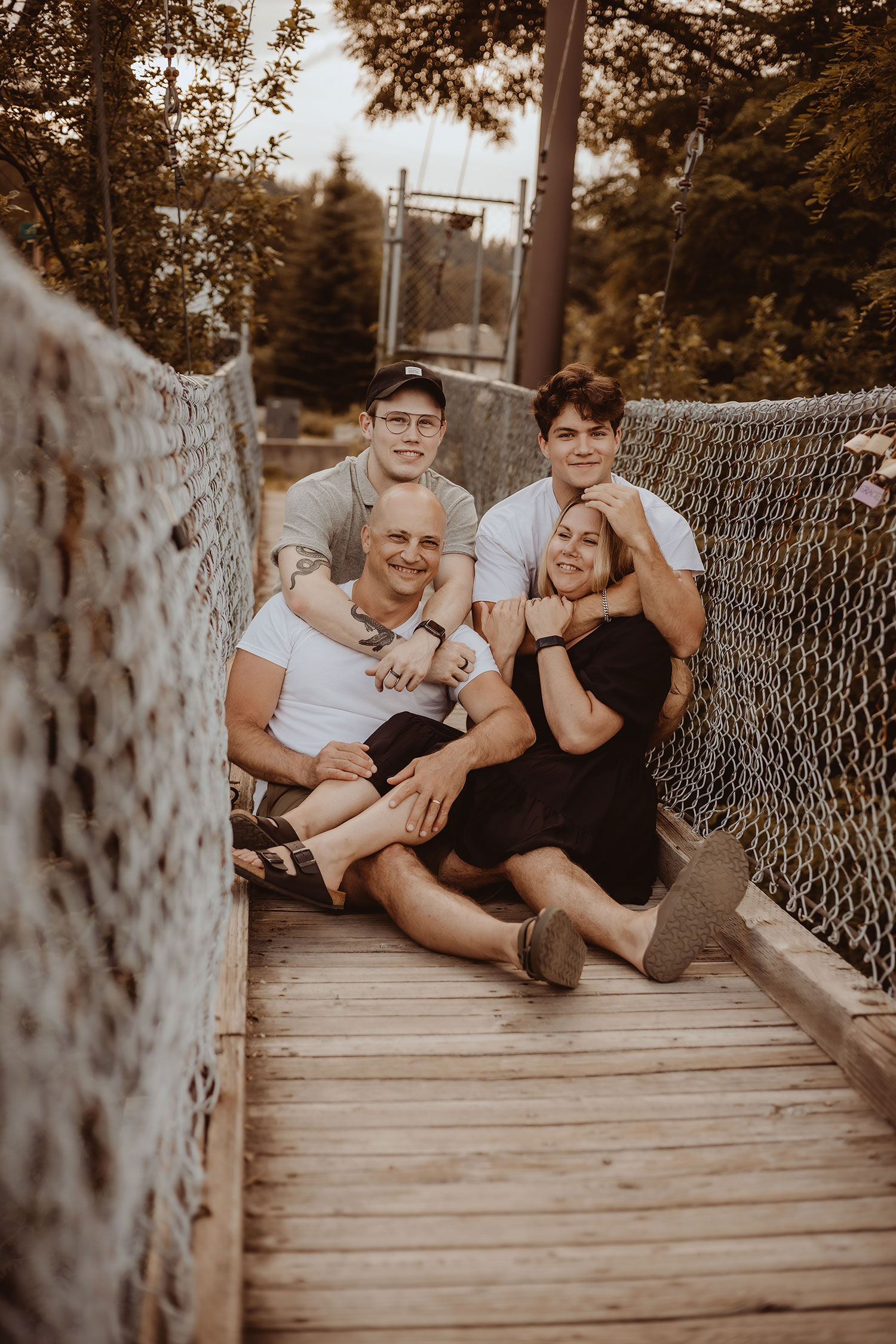 Amy, Patient Services Coordinator
Amy has been a Medical Office Assistant for 11 years now and has worked at a variety of clinics. As she is usually the first point of contact for patients, she enjoys helping patients navigate and access their health services. She prides herself on being kind and empathetic with a strong work ethic. She thrives on being of service to her community.
Originally from Washington state, she has come to love the Kootenays as her forever home. Amy is married to a very supportive husband and has two sons (one grown and one graduating this year), two dogs that she loves as much as her kids and a cat that keeps them all in line.
In her spare time she likes to roller skate on any and all smooth surfaces and has recently been tackling the local skate parks (basically a big kid still). She also enjoys taking in the beautiful Kootenay views while out walking her dogs.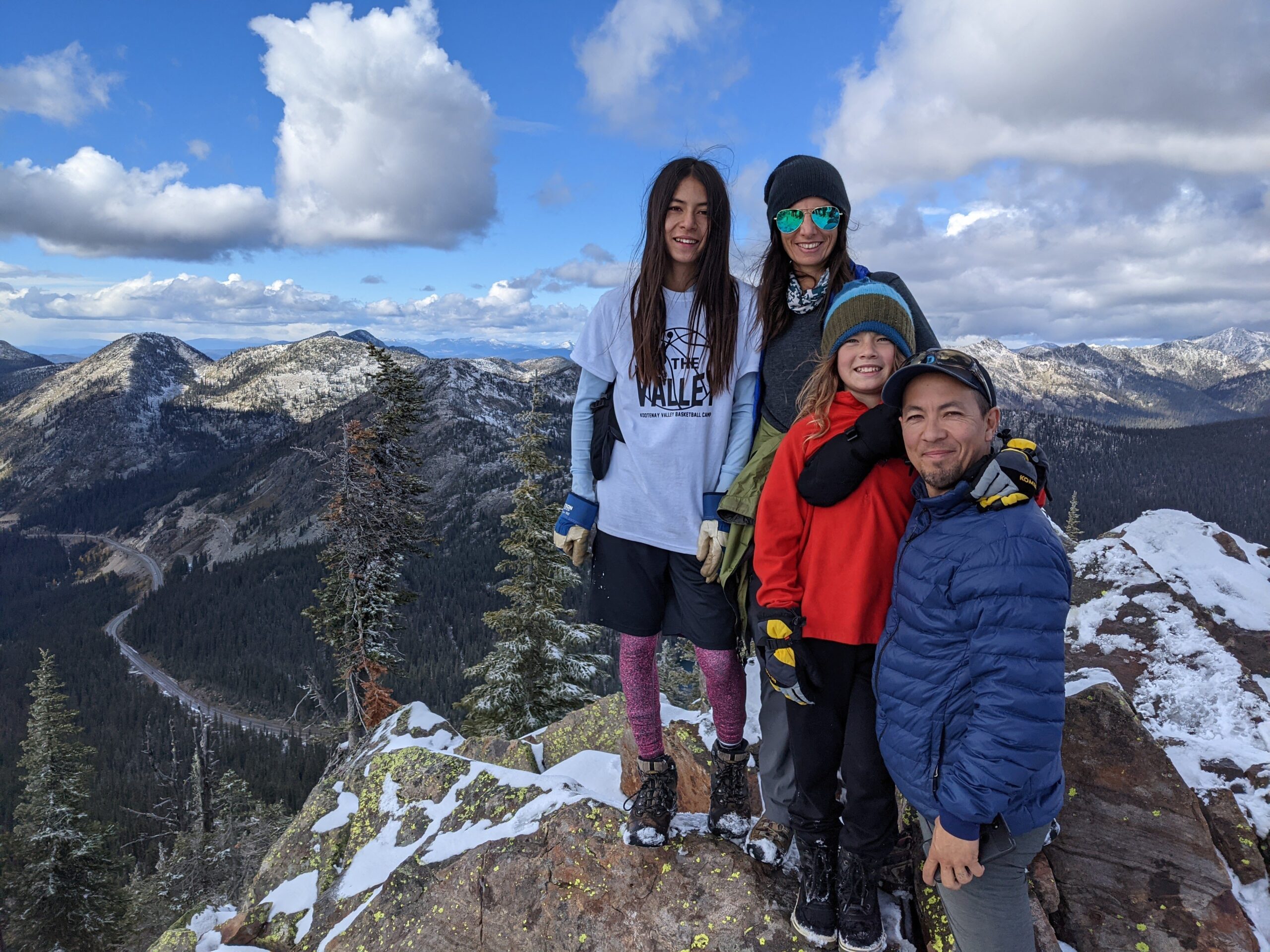 Kristy, Virtual Care Coordinator
Kristy is excited to be a part of the KB Health Online team and brings with her over 15 years of experience serving and supporting Boundary families in a variety of roles. She will be available to work with patients who would like assistance with their technology needs; she can help you to get comfortable with the tools needed to attend your virtual appointments and for your communications with the clinic.
Kristy and her family live in Grand Forks and love to take advantage of all the amazing outdoor opportunities that the Kootenay Boundary area has to offer such as climbing, mountain biking, hiking, and ski/snowboarding.